An Evening of Tango with Step One Automotive Group
On Friday, January 31, 2020, Step One Automotive Group joined the Savannah Philharmonic for an Evening of Tango, second GALA fundraiser in support of art and educational programs, hosted by Maestro Keitaro Harada.
The event was held at Victory North, where the evening began with delicious hors d'oeuvres and good wine, followed by introductions from Maestro Harada. The musical program was led by Philharmonic Concertmaster Dr. Sinisa Ciric, as tango dancers entered the scene to show their talent and skills on the dance floor. Special guest was Argentinean baritone, Gustavo Feulien.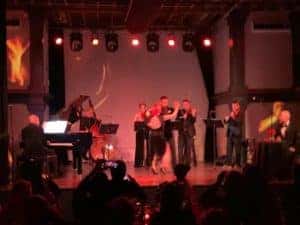 This GALA was in support of the orchestra's mission to continuously offer positive musical experiences to a broad cross-section of Savannah residents and neighboring communities. Savannah Philharmonic is deeply committed to music, music education and accessibility to the performing arts. On this magical event, #SavPhil raised approximately $80,000 for educational outreach.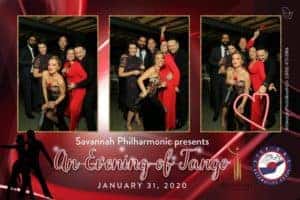 Step One Automotive Group is always proud to support events and non-profit organizations in the community, benefiting art, educational and military programs.
Check out the video below for highlights of the Evening of Tango!