An Evening of Tango with Step One Automotive Group
On Friday, January 31, 2020, Step One Automotive Group joined the Savannah Philharmonic for an Evening of Tango fundraiser in support of art and educational programs, hosted by Maestro Keitaro Harada.
The event was held at Victory North, where the evening began with small hors d'oeuvres and light wine, followed by introductions from Harada. The musical program was led by Philharmonic Concertmaster Dr. Sinisa Ciric, as tango dancers entered the scene to show their talent and skills on the dance floor.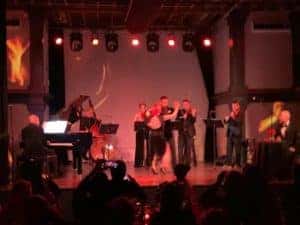 This event was in support of the orchestra's mission to teach and inform the community, as well as promote appreciation of the arts. Wonderful prizes and opportunities were prepared for the auction, raising approximately $80,000 for educational outreach.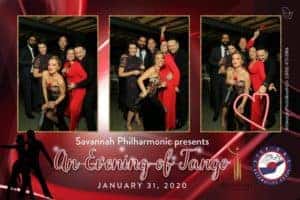 Step One Automotive Group is always proud to support events and non-profit organizations in the community, benefiting art, educational and military programs.
Check out the video below for highlights of the Evening of Tango event!