Auto Repair near Hardeeville SC

When you're behind the wheel commuting like usual through the Hardeeville area, the last thing you want to deal with is an issue with your car. It can put a halt on your day and, let's face it, you don't want to be dealing with car trouble. Luckily enough, the automotive service team at Chrysler Dodge Jeep Ram North Savannah is here make this time a little easier on you.
Our certified service center proudly provides auto repair near Hardeeville, so you can get back in the driver's seat quickly. However, knowing when an issue is occurring under the hood is the first step in ensuring your vehicle runs the way it should. To find out when and if you need auto repair, keep reading ahead.
Warning Signs That You Need Auto Repair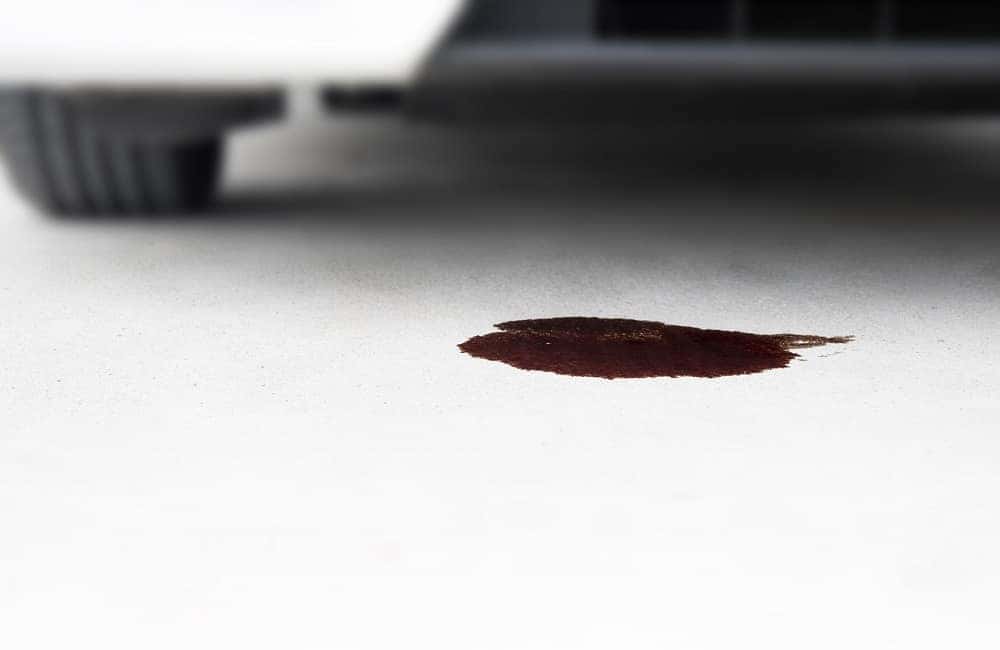 Every vehicle needs some extra care every now and then. Typically, your car will let you know when it's time to schedule an appointment for auto repair, so paying close attention while you're hitting the streets is crucial. If you're experiencing any of the following common warnings, it's time to get into our authorized service center.
Leaking Fluid: There's no reason your vehicle should leaking fluid of any kind, so if you notice a puddle under your car, schedule an appointment to find out the culprit. Common leaks can be caused by issues with your coolant system, transmission, or power steering, which are all important to how your vehicle runs.
Strange Noises: Vehicles make a myriad of noises daily, but, when you hear something out of the norm, it could be cause for concern. Grinding, squeaking, or whining when using your brakes or shifting may be a sign of serious issues that could greatly affect how your vehicle runs.
Vibrations: While you may feel vibrations when going over uneven terrain, if you're noticing them on paved streets, there could be an issue under the hood. Problems with wheel alignment, power steering, and even your exhaust can all cause this and should be assessed as soon as possible.
Unusual Odors:  Are you smelling something odd in your cabin? While this is something easy to ignore, it could your vehicle telling you something if off. For instance, a burning smell could be caused by a transmission problem. A sweet smell can indicate something is wrong with your cooling system.
Dashboard Lights: The dashboard lights in your vehicle serve a great purpose: letting you know there is a need for auto repair. When one comes on, consult with your owner's manual to find out why. If it calls for an appointment at our auto repair center, schedule it quickly to avoid further issues down the line.

Receive the Auto Repair near Hardeeville You Need Today
When your vehicle is exhibiting warning signs that something could be wrong, don't hesitate. Schedule an appointment at the Chrysler Dodge Jeep Ram North Savannah service center as soon as possible. Our professional team will assess the issue and make sure your vehicle is safe to hit the Hardeeville roads again.