---
The relationship you have with your vehicle is special. Not only does it provide you with a way to get around the Savannah, Pooler, and Hardeeville area, it gives you a form of freedom, allowing you to fuel up and drive where your heart desires. But to do so, it needs to be running the way it should.
At Chrysler Dodge Jeep Ram North Savannah, we want your set of wheels to perform smoothly well into the future. This is why we have a state-of-the-art service center for all of our customers right on our lot. Run by a team of certified technicians with the best equipment at their disposal, everything from routine maintenance to extensive repairs are covered here.
Read further to find out more about our CDJR service center as well as when it's time to schedule an appointment.
Auto Repair near Hardeeville SC Auto Repair near Pooler GA Auto Repair near Savannah GA
---
Signs You Need Auto Repair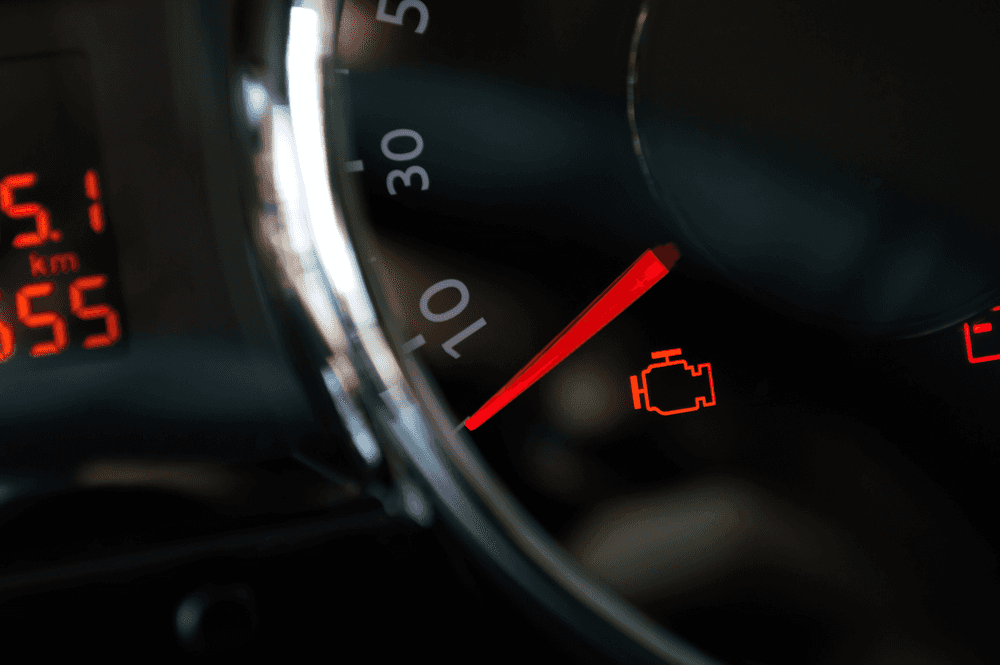 One of the biggest responsibilities as a car owner is knowing when your vehicle needs some extra care. Though a lot of common issues can be prevented with regular maintenance like oil changes, tire rotations, and checkups, sometimes more in-depth issues can appear.
Luckily, your vehicle will usually let you know when it's time to see a professional. Take a look at the following signs below, and if you're experiencing them, make sure to get into our service center right away to avoid further issues down the line:
Check Engine Light is On
Excessive Smoke from Your Exhaust or Under the Hood
Unusual Sounds like Grinding, Roaring, or Squealing
Leaks
Odd Smells
Decreased Mileage
Shaking or Vibration
---