Auto Repair near Savannah GA

As a driver, it's important to make sure that you're dealing with any automotive issues in a timely manner so that your vehicle can perform at its best on the streets of Savannah. Should an issue under the hood arise, you'll want to find auto repair near Savannah, GA, to make sure that the problem is dealt with and your vehicle can function at its best and most efficient.
When you're in need for service or repairs, you can always look to us at Chrysler Dodge Jeep Ram North Savannah!
Talented Team of Technicians
We've assembled an impressive team of skilled technicians that provide exceptional service to ensure that each vehicle that rolls through our service bay is fully prepared to face the road. They'll use advanced diagnostic technology and their expertise to determine the cause of the problem to provide a long-lasting solution, so your vehicle can function at its best.
They're skilled, certified, and they aren't afraid to get their hands dirty—because it's part of the job. Whether it's an oil change, a transmission repair, or an alignment adjustment, you can rest easy knowing that your vehicle is in the best hands.
---
Our State-of-the-Art Service Center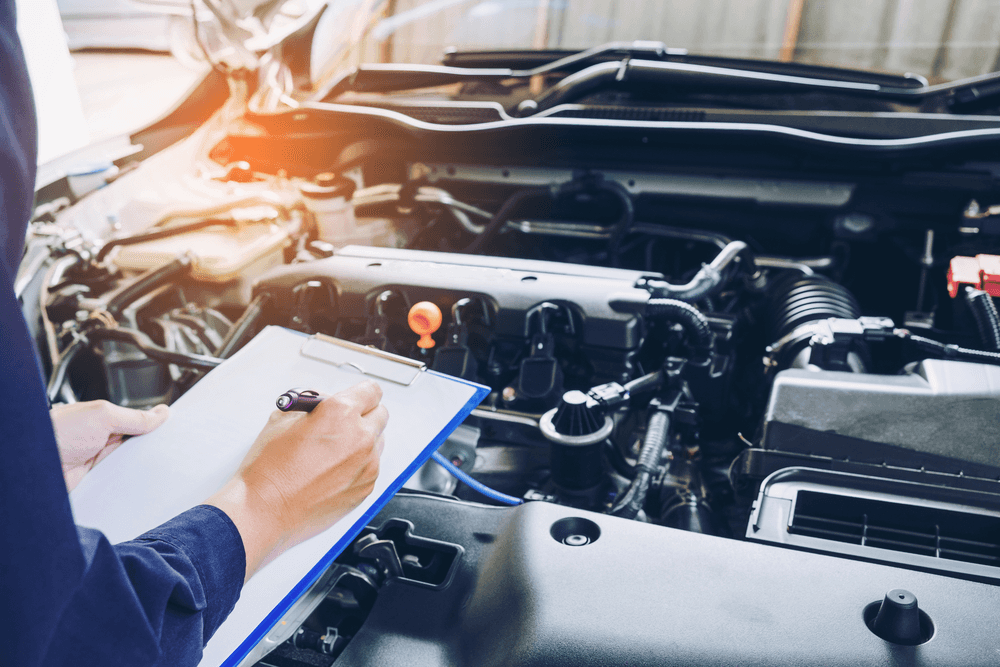 You can take comfort when scheduling auto repair near Savannah at our service center, because it's equipped with the latest tools and technology in the business. Our technicians are trained extensively with these tools and technology systems to make their service more precise and efficient. These diagnostic technologies can run inspections to determine where repairs are needed to the engine.
Preventing Emergency Repairs Through Routine Service
You don't always have to bring your vehicle into our service center for emergency repairs. In fact, if you bring your vehicle in regularly for service, you could forgo major issues down the road. Routine service and maintenance allows our technicians to carefully inspect your vehicle and its engine and components. From there, they can detect an issue forming and provide preventative maintenance, so you can avoid the problem altogether.
There are plenty of benefits to routine service. It allows your vehicle to get the minor services it needs to perform at its best and most efficient. In fact, having your vehicle serviced and inspected on a regular basis can help extend its longevity, so you can continue to enjoy driving it for more years and more miles!
---
Scheduling Your Auto Repairs near Savannah GA
Have you noticed a dashboard light appear? Is there a strange sound coming from your engine? Something doesn't feel right? It may mean that there's a problem forming under the hood or an issue with one of your vehicle components. If any of these signs appear, you'll want to schedule service and auto repair as soon as possible.
You can schedule your service with us at Chrysler Dodge Jeep Ram North Savannah! We're here and committed to helping drivers throughout Savannah with their automotive issues, so they can continue their journey ahead!