Local Spotlight: Blends, a Coffee Boutique

Drinking a cup of coffee is often taken as a quick morning pick-me-up that requires little thought or effort. At Blends, a Coffee Boutique in downtown Savannah, they drive to make it more, a full experience that you'll crave.
Coffee is an amazing thing that should be cherished. It gives you energy, it provides happiness and warmth, and whether you're drinking alone or with a companion, at Blends, you will see that good java is so much more than just a morning ritual.
How Blends Sets Themselves Apart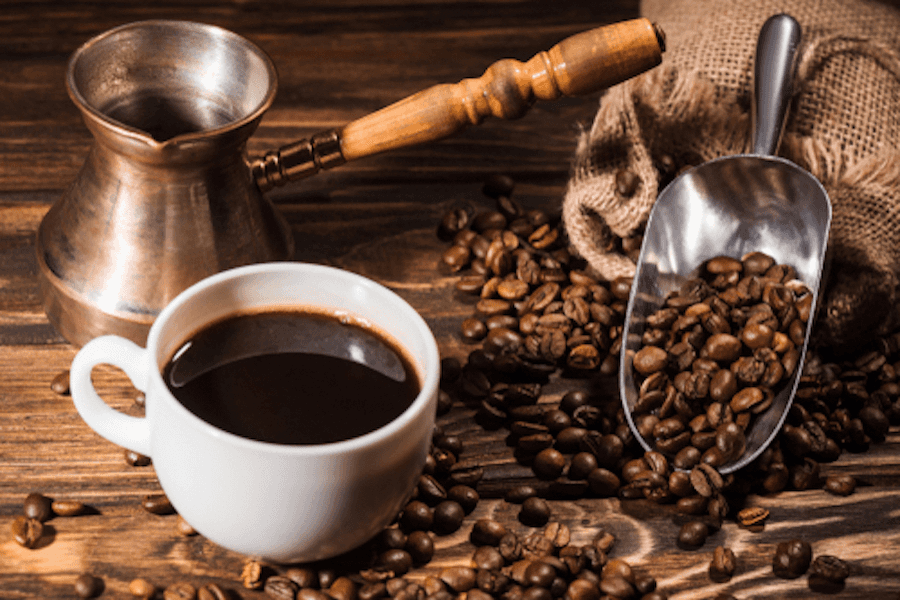 At Blends, you'll find a large variety of hand-crafted, single reserve coffee that originates from all over the world. This gives you a chance to drink your cup of joe like it's done in Puerto Rico, Brazil, Columbia, and tons of other countries that take their coffee very seriously.
Blends also roasts these worldly beans at their own facility, so you receive the freshest cup of coffee every time you visit. They utilize both modern and classic brewing techniques and offer all of your favorite coffee-based drinks on their impressive menu, plus a few you might not have tried before.
More Than Just Coffee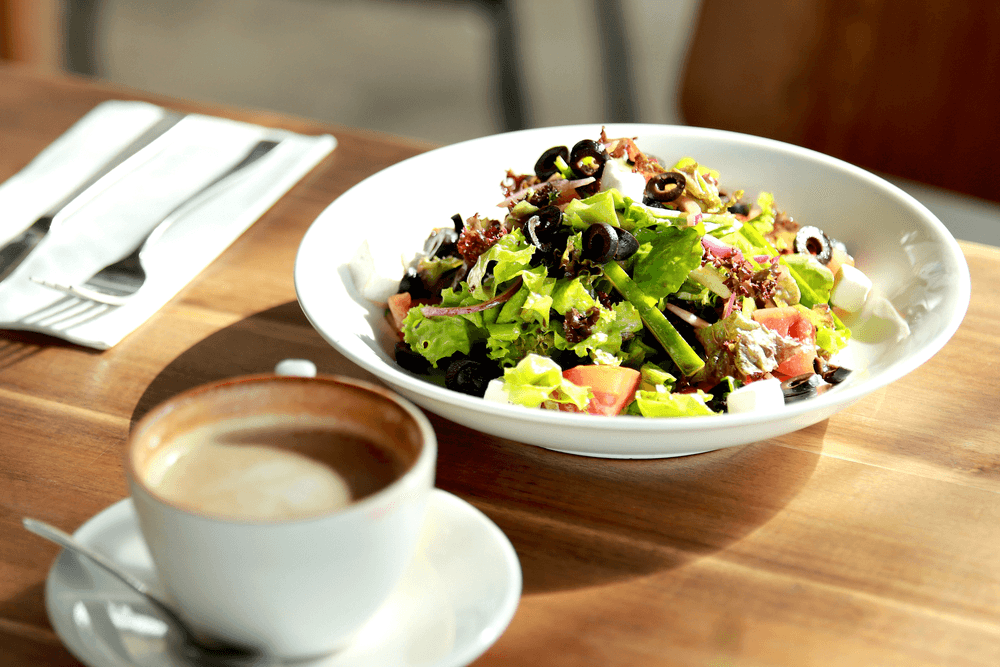 Along with your cup of coffee, you'll also be treated to a knowledgeable team that knows their stuff. Unsure of what kind of drink to order or wish to learn more about their selection? They'll be happy to talk java with you and who knows, you might be walking out with your new favorite beverage in your hand.
Blends also offers a variety of snacks and food items that pair perfectly with your coffee. This includes breakfast pastries as well as lunch items like salads, meat and cheese boards, and sandwiches. Stick around in their welcoming and trendy boutique and share your love of great coffee and delicious bites with their team.
Truly Experience Coffee at Blends: A Coffee Boutique
Whether you're catching up with friends, on your first date, or going over the week with your business partner, nothing brings people closer together than the perfect cup of coffee. Find that connection, and your new go-to beverage, at Blends today.