Custom Order Your Perfect Vehicle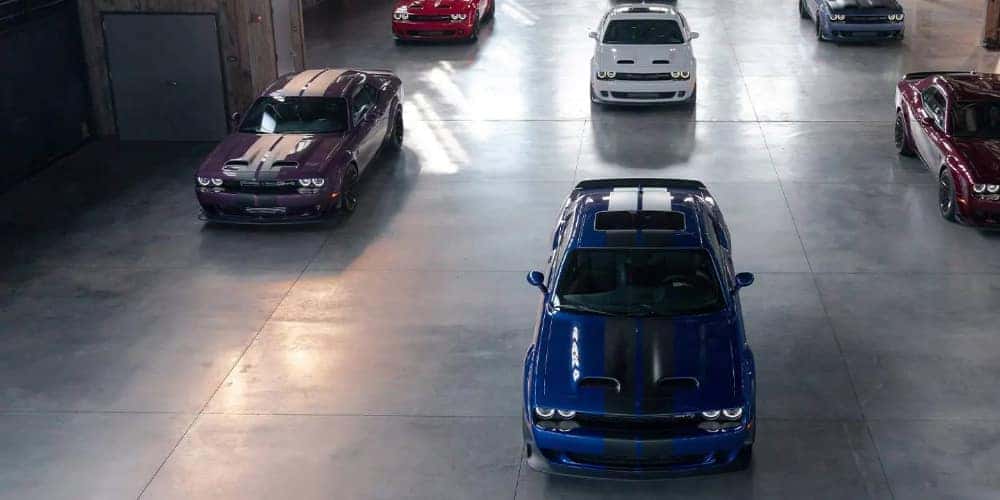 ---
Having a new car is quite a treat for drivers in Savannah looking to upgrade. You've got the newest features, most advanced tech, and most up to date driver comforts when you drive a new car. But what if you want to customize your vehicle exactly the way you want it? Thankfully, when you go with Chrysler Dodge Jeep® Ram of North Savannah, you can get your Chrysler, Dodge, Jeep, Ram vehicle custom ordered to your exact specifications. What does this process entail? We'd love to tell you all about it! We've got you covered every step of the way, from custom ordering to finance and so much more.
Benefits of Ordering Your New CDJR Vehicle
Buying a car off the lot does have its benefits—you'll be able to get a close look at the exact model you're purchasing, and you can take your new car home to Richmond Hill without waiting an extended period of time. In fact, some customers prefer a "what you see is what you get" approach to car-buying. That said, there's also something to be said for buying a car in Pooler with these benefits:
Being able to

buy from home

Not paying for excess features you don't want

Working with an experienced staff member who can assist you in adding on upgrades and features that are well within your budget

The freedom to design a vehicle with your preferred features and styling
Customizing Your Vehicle: the Step by Step Process
Thankfully, if you're looking to build the perfect vehicle for your Richmond Hill needs, you don't have to go through too complex a process. This is what it'll take for you to get the perfect custom ordered vehicle:
You'll fill out a form with us detailing just what you want out of your vehicle. You'll pick the model, trim package, optional additions, accessories, and more to create the vehicle that's right for what you want. You'll also get to pick the color!

You'll put down a deposit on the vehicle of your choice. It typically takes two to three months for the vehicle to be manufactured and sent to Savannah at Chrysler Dodge Jeep® Ram of North Savannah. While all this is happening, we'll keep you updated on the situation so you know exactly what's going on.

When your lucky day comes, we'll let you know. You'll then come on over to our dealership and take delivery of the vehicle, finalizing the financing and other components of your car purchase with us. You'll drive away and have the perfect custom ordered vehicle serving your needs for many years to come.
If you've got additional questions about this process or any other question on your mind, our team would be more than happy to answer them for you.
Learn More About Custom Orders
If you feel excited about the prospect of custom ordering the perfect vehicle for your adventures in Pooler, we don't blame you. Your next step is to get in touch with us to plan out your car buying journey. We're a full service dealership specializing in both new and used vehicles, but our time to shine is when we help you pick out the perfect custom car. Want to make the process even easier? Apply for financing online with us today!