Local Spotlight: The Pirates' House

One of Savannah's iconic landmarks, the Pirates' House, has a rich history that dates back to the early days of the city in the 1700s. Today, the Pirates' House is a place locals and visitors can gather with family and friends to enjoy some great food and drinks within their unique atmosphere.
Fill Up on Their Lunch Buffet

You can stop by any day of the week for lunch and load up plate after plate of your favorite Southern foods. While they change up daily what they offer with their buffet, you will always find Southern staples, like their fried chicken.
To go along with their award-winning fried chicken, they also have a variety of classic sides, like macaroni and cheese, mashed potatoes with gravy, collard greens, and green beans. Make sure to save room for dessert too, since that is included with their lunch buffet and features homemade treats you're sure to enjoy!
Reserve a Table for Dinner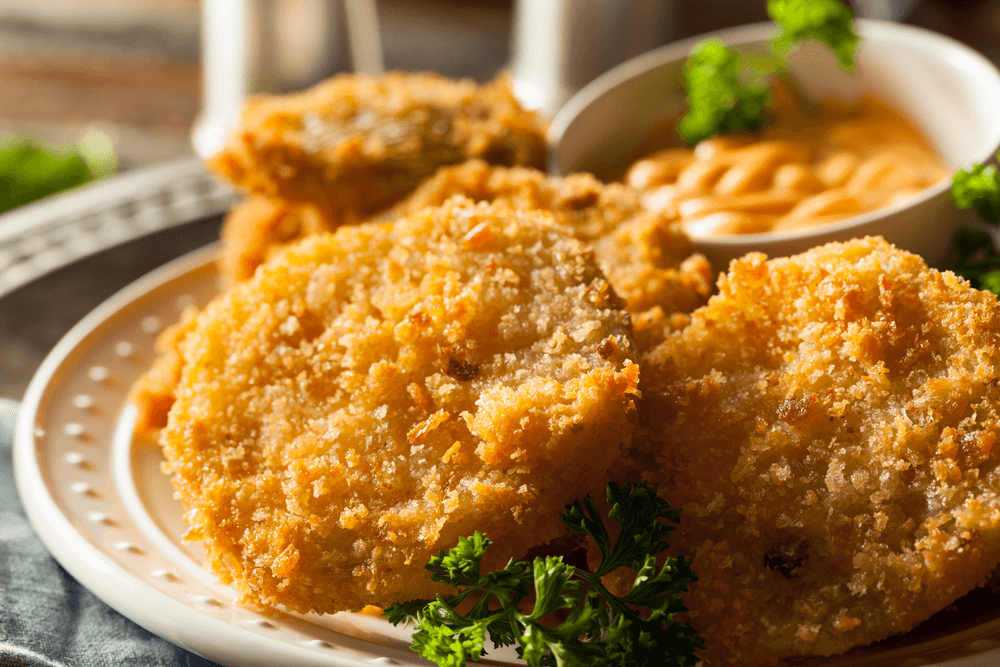 You can plan a night out at the Pirates' House too with a dinner menu that features some Southern treasures! Their appetizers, which include Fried Green Tomatoes and Savannah Crab Dip, are great to split among the table.
There are a variety of options, too, when it comes time to order you meal. You can get their fried chicken that comes drizzled with their signature honey pecan sauce for a sweet and savory meal. They also have their Baby Back Ribs, which are slow cooked to perfection and smothered in their house-made BBQ sauce.
There are also plenty of options for seafood lovers, from their Blackened Snapper and Mango Chili Glazed Salmon to their Shrimp Carbonara. You can even get their tilapia fillet that is coated in a Parmesan herb crust, topped with jumbo lump crab, and then finished with a citrus butter sauce.
Grab a Drink with Your Matey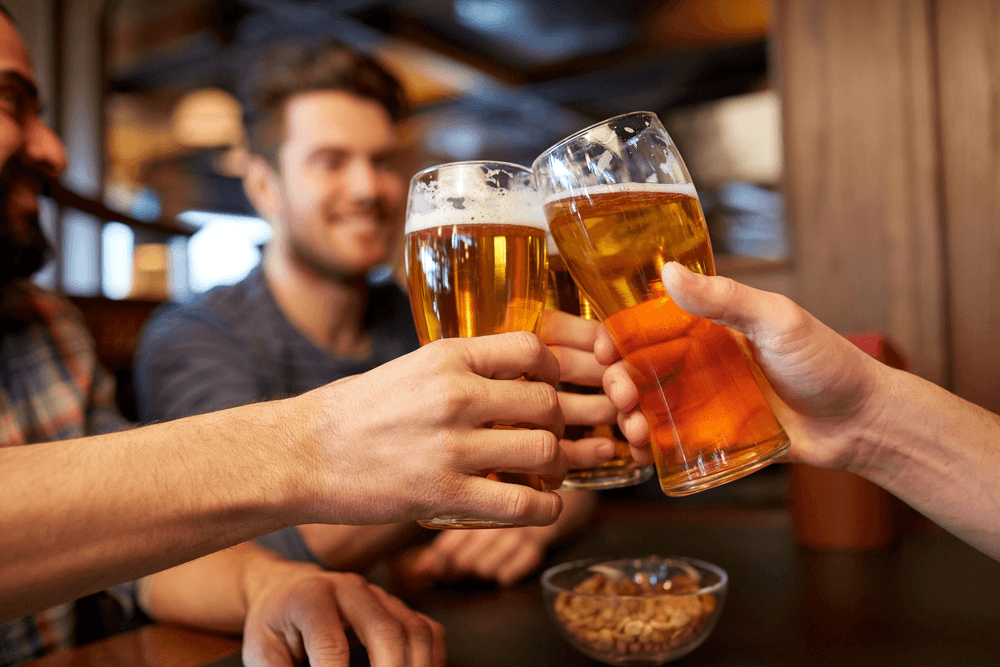 When you stop by the Pirates' House, you pair with your meal a local wine, craft beer on draft, or one of their featured cocktails.
Skull Crusher: This rum cocktail features a mixture of cranberry, pineapple, and orange juice served in their souvenir skull mug.
Just Peachy: Since Georgia is known for its peaches, it feels right to enjoy a peach-themed beverage while in Savannah. This cocktail combines peach schnapps and bourbon with orange juice and ginger ale.
Savannah Tea: An adult twist on the Southern favorite, sweet tea, this drink features peach tea vodka, peach schnapps, sour mix, and cola.
You can even sample a few different rums when stopping by the Pirates' House. With one of their Rum Tasting Flights, you can build yours by choosing from over 30 different rums they have in house that come from all over the world.
Captain Your Ship to Pirates' House  
Skip the walk down the plank and make the drive over to the Pirates' House today for lunch or dinner! If you have a big event coming up and are looking for the perfect space to host it, you can also contact the Pirates' House to learn about the various options they have to help accommodate your private gathering.