Sip Swanky Cocktails & Catch Incredible Views at Top Deck Bar

Located in the heart of one of the most cherished areas in Savannah, the downtown historic district, you'll find a hidden gem tucked away above the Cotton Sail Hotel. Top Deck Bar is everything you imagine when you think of a rooftop bar. Tempting craft cocktails, sharable charcuterie boards, and the most stunning views of River Street. Top Deck isn't just a lounge; it's a meeting place for residents and visitors alike.
Top Deck embraces the local Savannah culture but melds it with a charm and style you can only find here. While you gingerly sip from your perfectly crafted drink and gaze upon the sunset hanging over Talmadge Memorial Bridge, you'll feel a special sense of pleasure that will only be heightened by those around you here.
Where Friends & Foodies Meet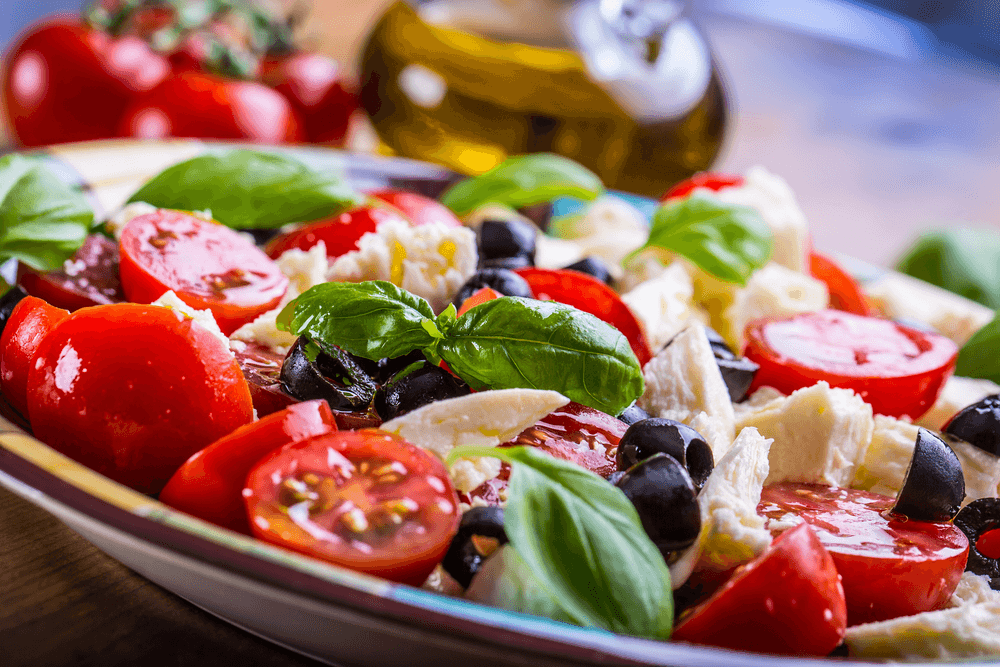 When you step foot on the hardwood decking and find the seat with the best views, the aroma from the kitchen will overwhelm you with excitement. Everything prepared at Top Deck is served to share, allowing you and your group to try as many small plates as you can fit on your table. From snacks and flatbreads to tacos, sliders, and salads, there's something delectable for everyone's palate.
There's never a wrong time to order a charcuterie and cheese board, and Top Deck takes theirs to new heights, sourcing the best bites from around the area. Packed beautifully with cured meats, seasonal cheeses, and all the accouterments–including candied jalapeno pecans, blackberry jam, honeycomb, and more–it's the ultimate pairing with whatever drink you crave.
Other favorite menu items include:
Sweet Potato Kale Chips topped with truffle oil and black lava salt
Lamb & Pork Sliders with bacon, feta, and sherry mustard
Salmon Flatbread with citrus herb cream, capers, and pickled red onion
Buffalo Chicken Tacos served up with spicy ranch
It's All About the Cocktails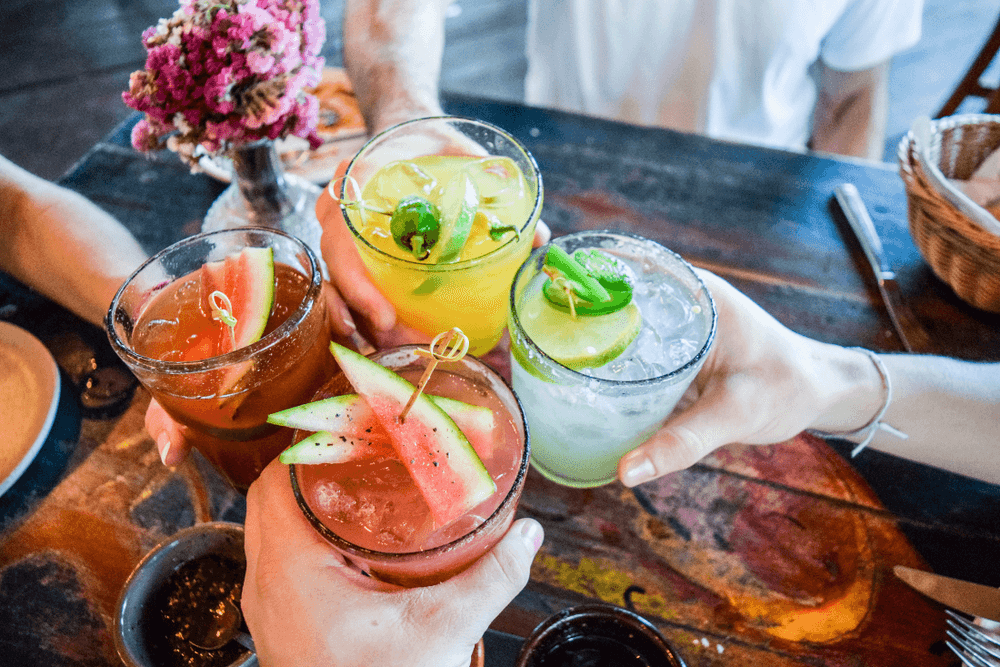 Top Deck wouldn't be what it is today without a full menu of highly impressive and inspired craft cocktails. Their attention to detail and flavor combination is noted the second you take a sip–and in their specialty cocktail menu, there are no wrong orders.
The Top Deck Mojito puts a spin on this classic using a special VeeV acai spirit as well as sugar island coconut rum for a superb layering of flavors. Fresh mint and seasonal berries are then added, and of course, a spritz of lime brings this sipper altogether.
They also offer every spirit under the sun on their signature menu, so everyone at your table can find something perfectly tasty. From Watermelon Margaritas with top-shelf tequila to gin-focused Strawberry Schooner, believe us, you'll want to try them all.
Plus, with an extensive wine and beer list as well as a full whiskey and scotch menu, you can take a trip around the world without leaving your seat.
The Top Deck Bar: Your Next Savannah Destination
Whether you're only in the city for a weekend or wish to play tourist in your own town, there's no reason not to experience the ambiance at Top Deck Bar. So, grab a drink, order a small plate, and enjoy looking over the city in this one-of-a-kind establishment today.